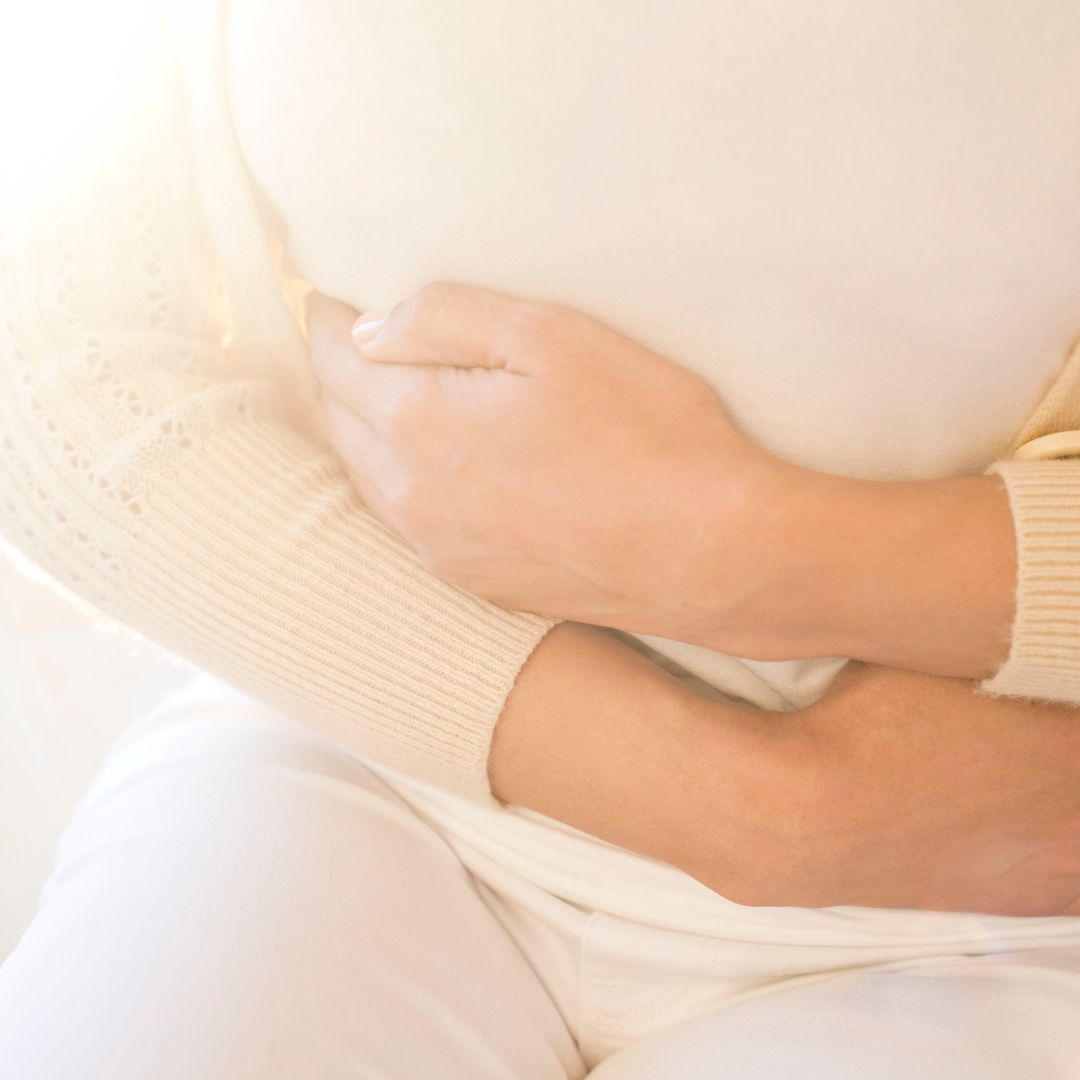 Are you tired of struggling with your IBS?


Are your IBS symptoms impacting your day to day life? Simple things like constantly needing to know where the nearest toilet is, feeling like you look 6 months pregnant by evening time or struggling with embarrassing wind are things most IBS sufferer struggle with. Do you find it hard to pin point which foods are triggering these uncomfortable symptoms? You're not alone 15% of the world's population – 1 in 7 people – are affected by IBS.
Dietitian Support
We will teach you how your digestive system works, how to eat for good digestion, and how to have great bowel movements! We'll follow a systematic process to figure out what triggers your symptoms. As Monash university, FODMAP trained Dietitians with over 20 years of experience, we will help you discover foods that you and your gut will love. Sonja and Caroline will guide you throughout the 12 week process.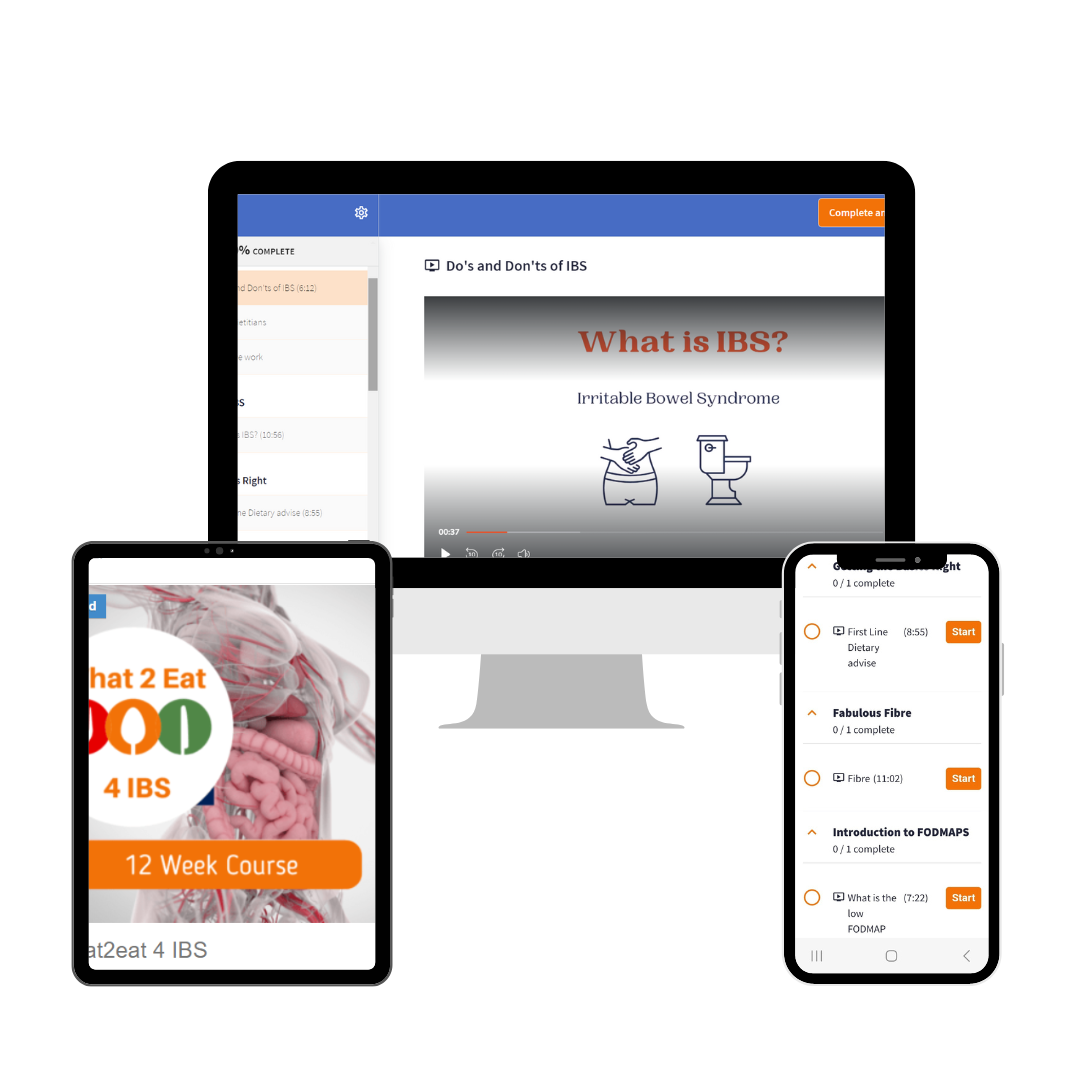 Ready when you are
Course starts immediately & available on demand for you.
We know how busy life can get and taking time out for appointments isn't always easy. So with this in mind we've designed this course to fit around your schedule. All of the videos are short and to the point with no overwhelming technical jargon.

Watch our weekly videos at a time that suits you. At home or on the go.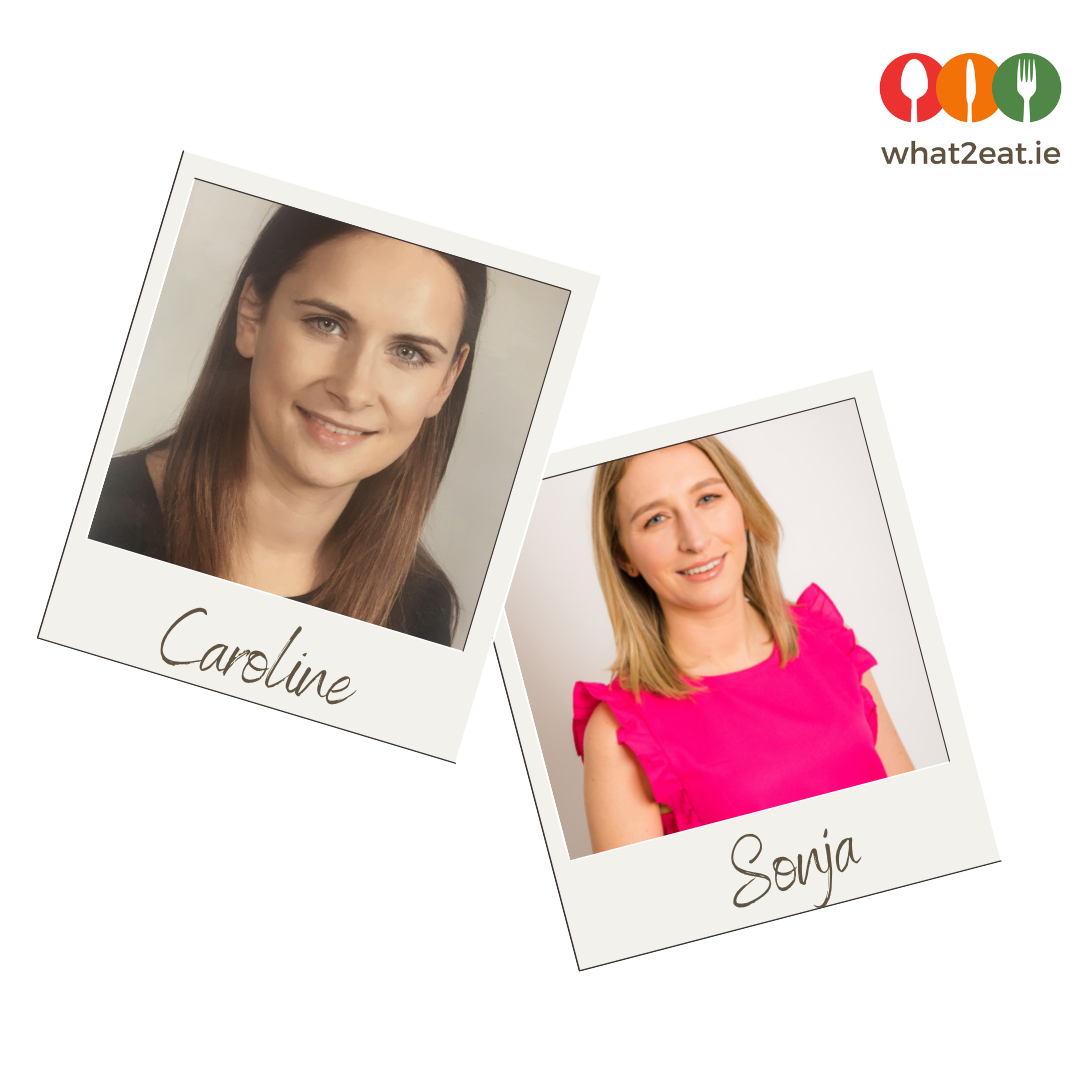 It's like having a Dietitian in your pocket!
After watching your weekly video module we encourage you to set your goals and reflection log. This will be reviewed by our Dietitians and any questions you have will be answered in our live group sessions.
Can't make to live sessions. Don't worry they're anomous and are recorded and ready for you to watch back in your own time.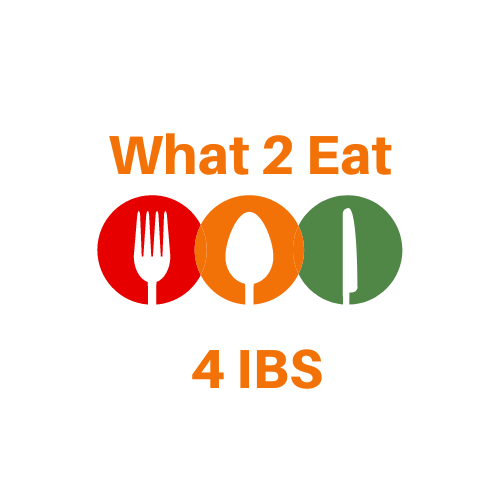 What's Included?
12 weekly video modules to complete in your own time.
Weekly check-ins, reflections and goals.
Practical guides and recipes.
6 live group webinars with your expert IBS Dietitians (each fortnight)
Supported throughout the 3 phases of the low FODMAP diet process.
Focus on long term digestive health while still enjoying foods from all food groups.
14 day money back guarantee if deemed unsuitable for you by our Dietitians.
Access to course material for 6 months.
Over 15 hours of Dietitian education and support.
Marie IBS clients says.....
I really appreciate the excellent quality of Sonja's information, graphics, videos, recipes etc. Sonja is highly knowledgeable, approachable and realistic. I am very grateful to have 'met' Sonja this year.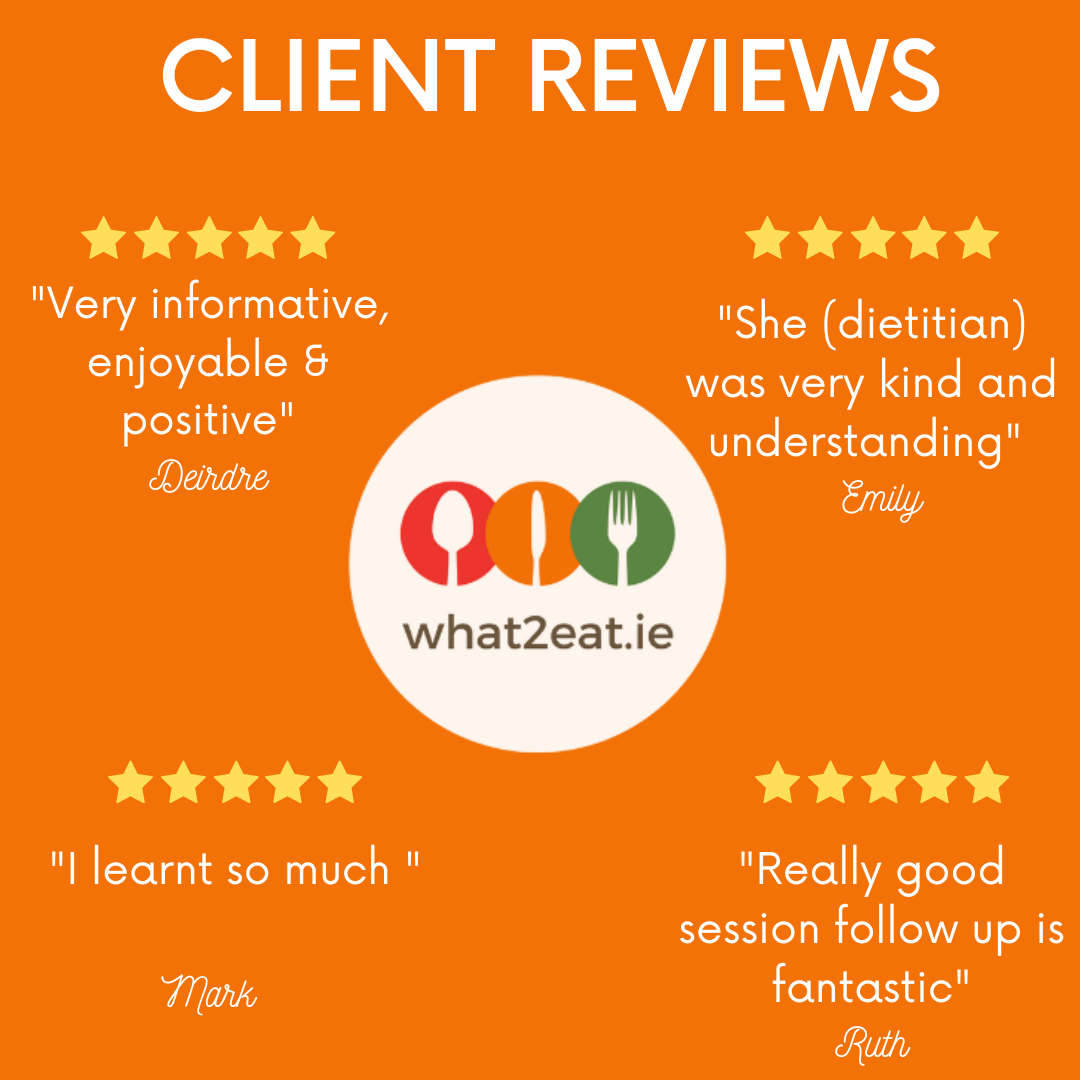 Check your inbox to confirm your subscription