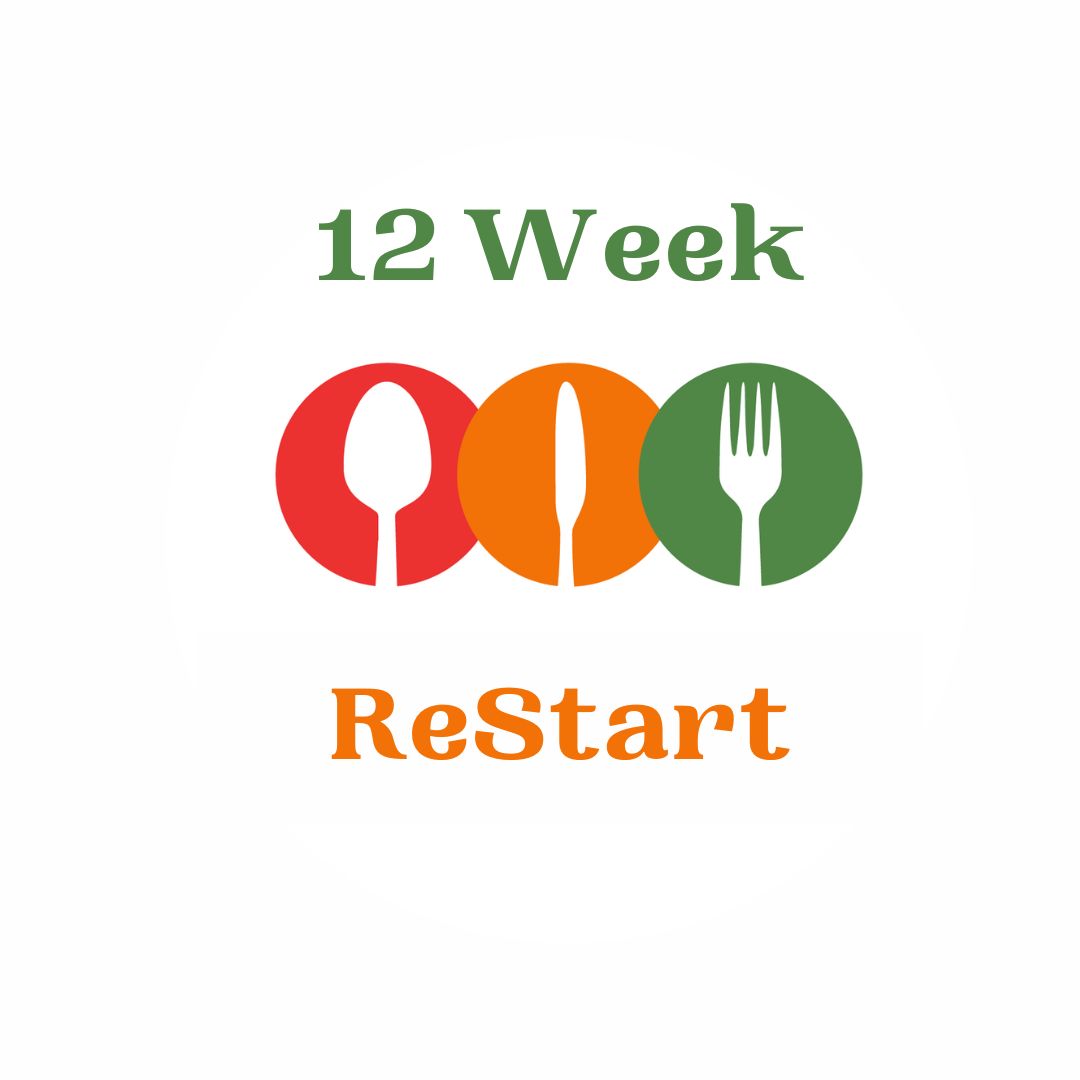 Do you feel overwhelmed thinking about your diet and health?
You're not alone. We have helped hundreds of people just like you improve their long-term health and enjoy all foods without guilt.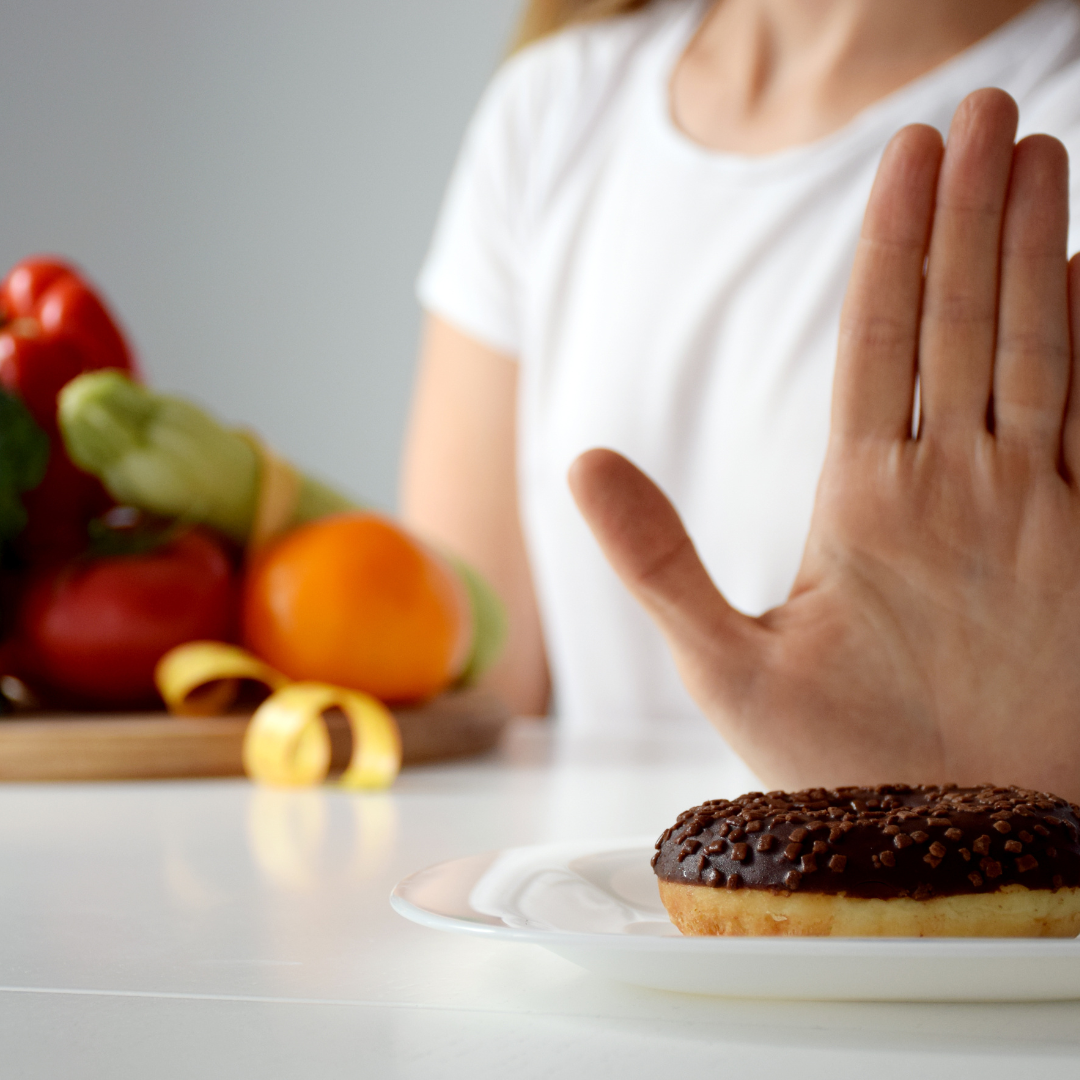 Are you tired of the diet rollercoaster?
Jumping from one quick fix to the next can end up damaging your long term health and result in slowed metabolism and ultimate weight gain.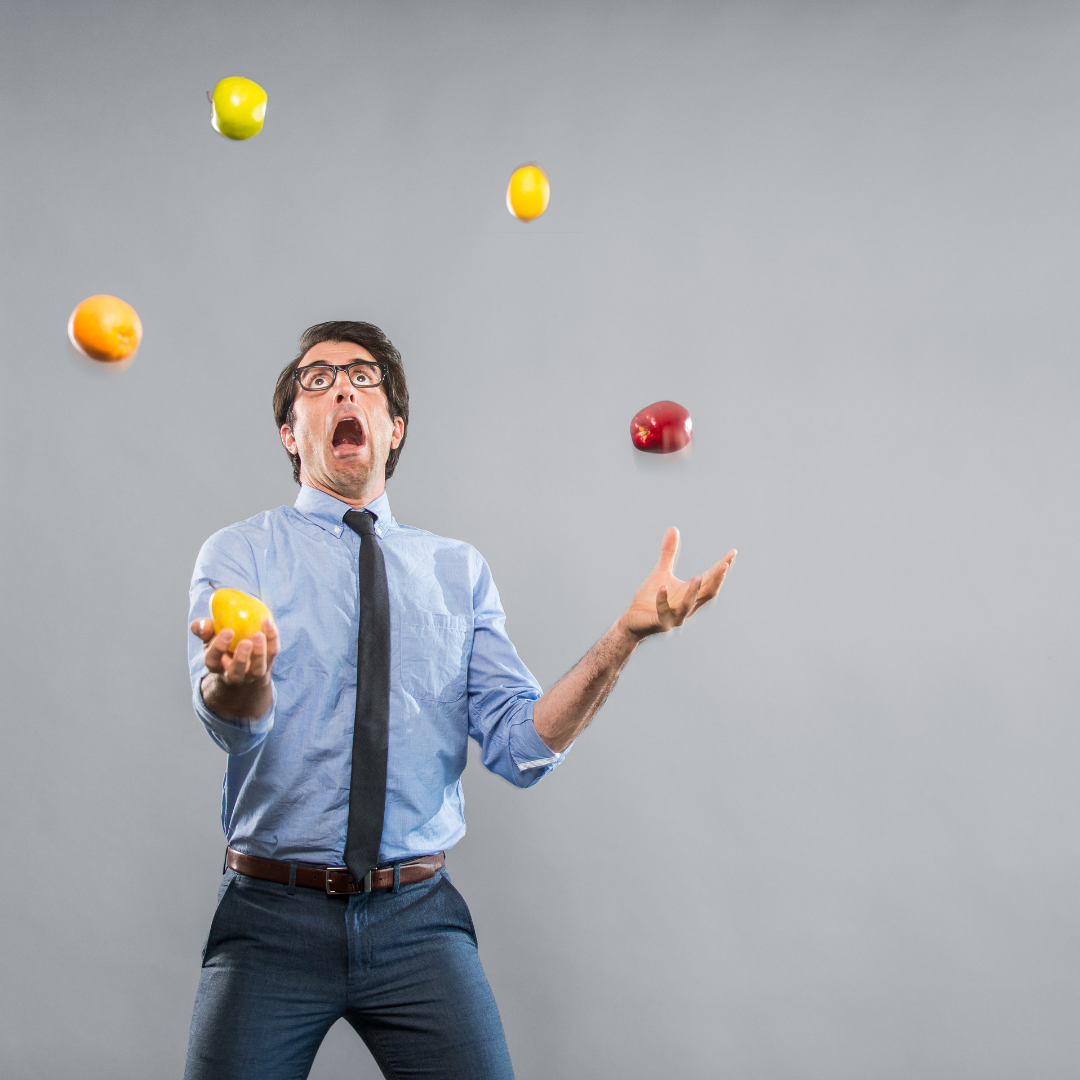 Has repeated dieting left you feeling out of control and overwhelmed by food choice's?
We use the framework of intuitive eating to improve your relationship with food.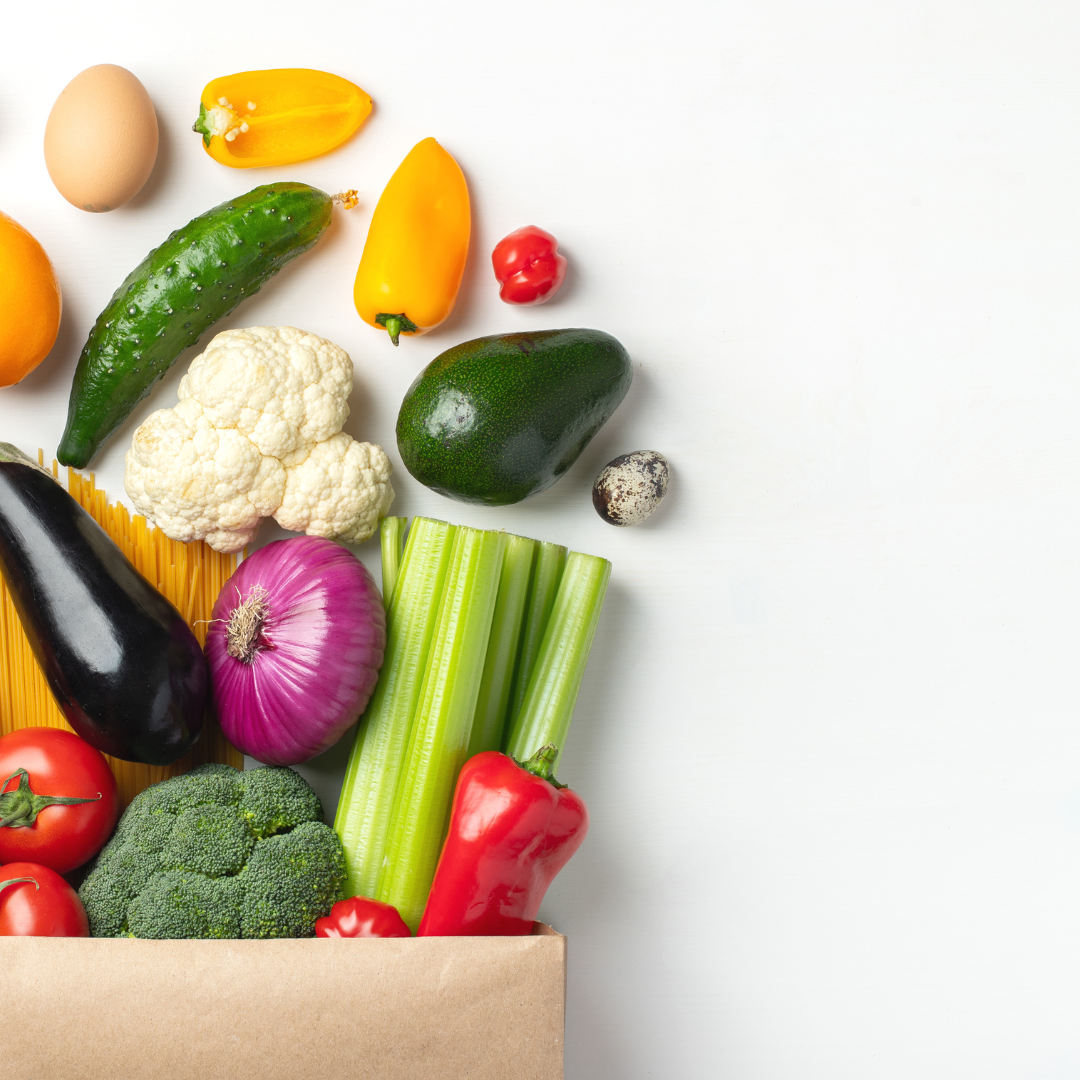 Do you find it difficult to know what to eat for your health?
Our Dietitian Sonja, will help you to include more of the food that will support good health into your diet. All of our evidence is based on the latest scientific recommendations and guidelines.

Is this course right for me?
If you have been struggling with any of the following conditions this is the right place for you:
High Cholesterol
Raised Blood Pressure
Pre Diabetes (impaired glucose tolerance)
Fatty liver disease (NAFLD)
Polycystic Ovarian Syndrome (PCOS)
Peri/Post Menopause
Overweight
Guided by Sonja Lynch, Dietitian, you will be supported using the principals of intuitive eating to build a healthy relationship with all foods while focusing on improving your metabolic health.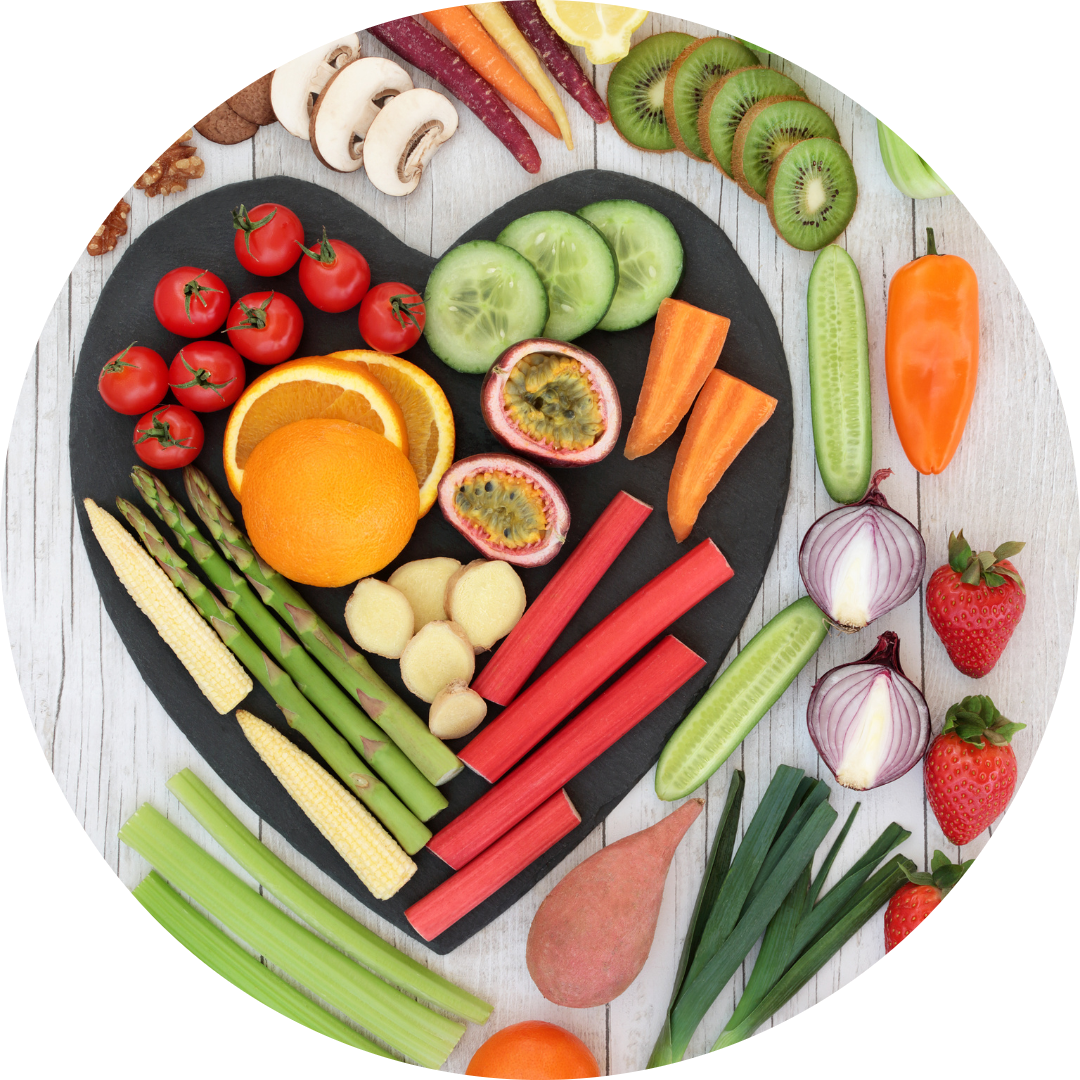 What's Included?
1 hour long one to one video assessment & plan by Sonja Lynch, Dietitian
12 weekly video modules
Fortnightly group video calls
You will have unlimited access to the course after the 12 weeks.
Have your questions answered throughout by Registered Dietitian, Sonja Lynch
Check your inbox to confirm your subscription