Do you feel overwhelmed thinking about your diet and health?

You're not alone. We have helped hundreds of Mothers just like you improve their long-term health and enjoy all foods without guilt.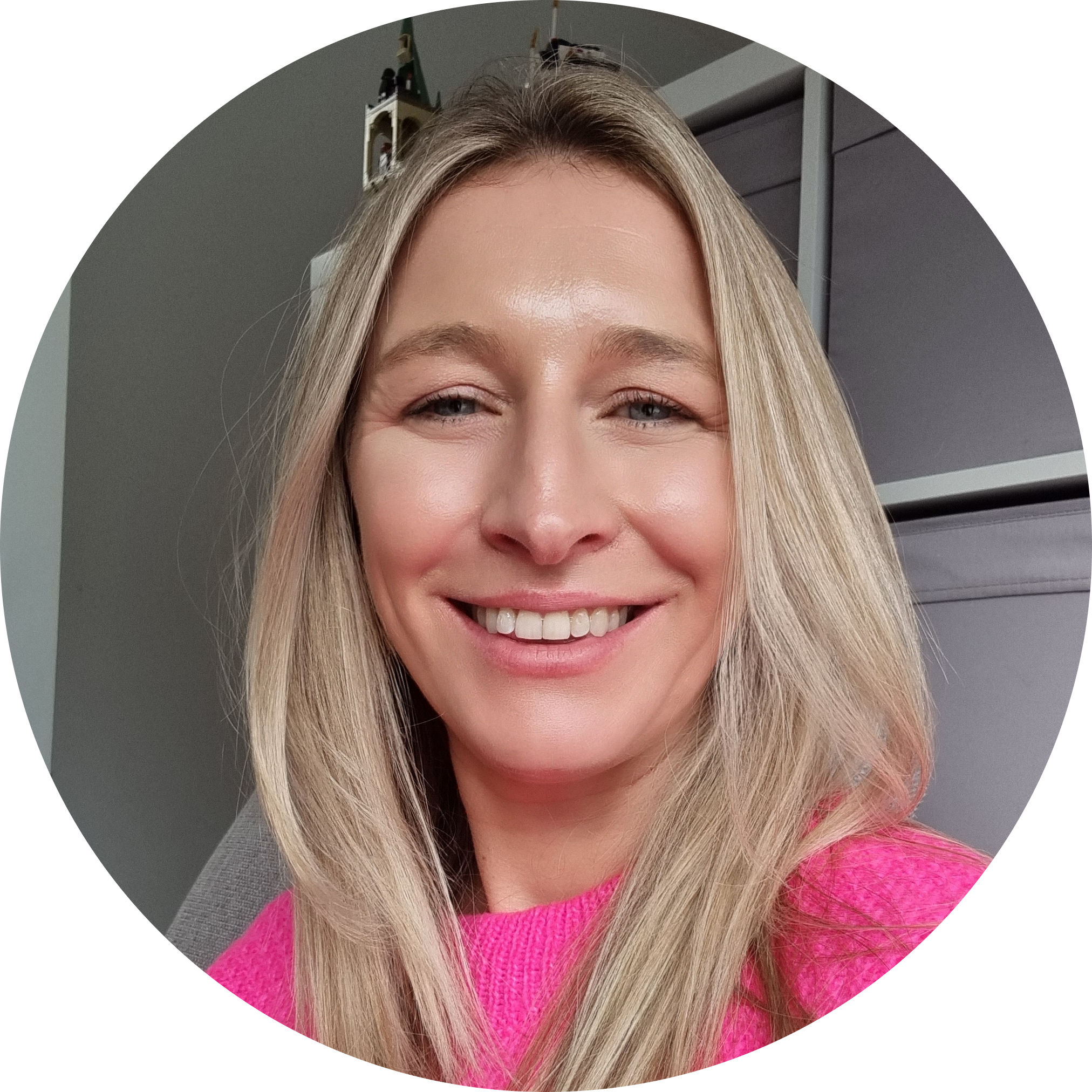 Hi, I'm Sonja Lynch
As founder and lead Dietitian at what2eat.ie, I aim to make the complicated science of nutrition simple. Our courses use short videos and easy tips and recipes to help you improve your health.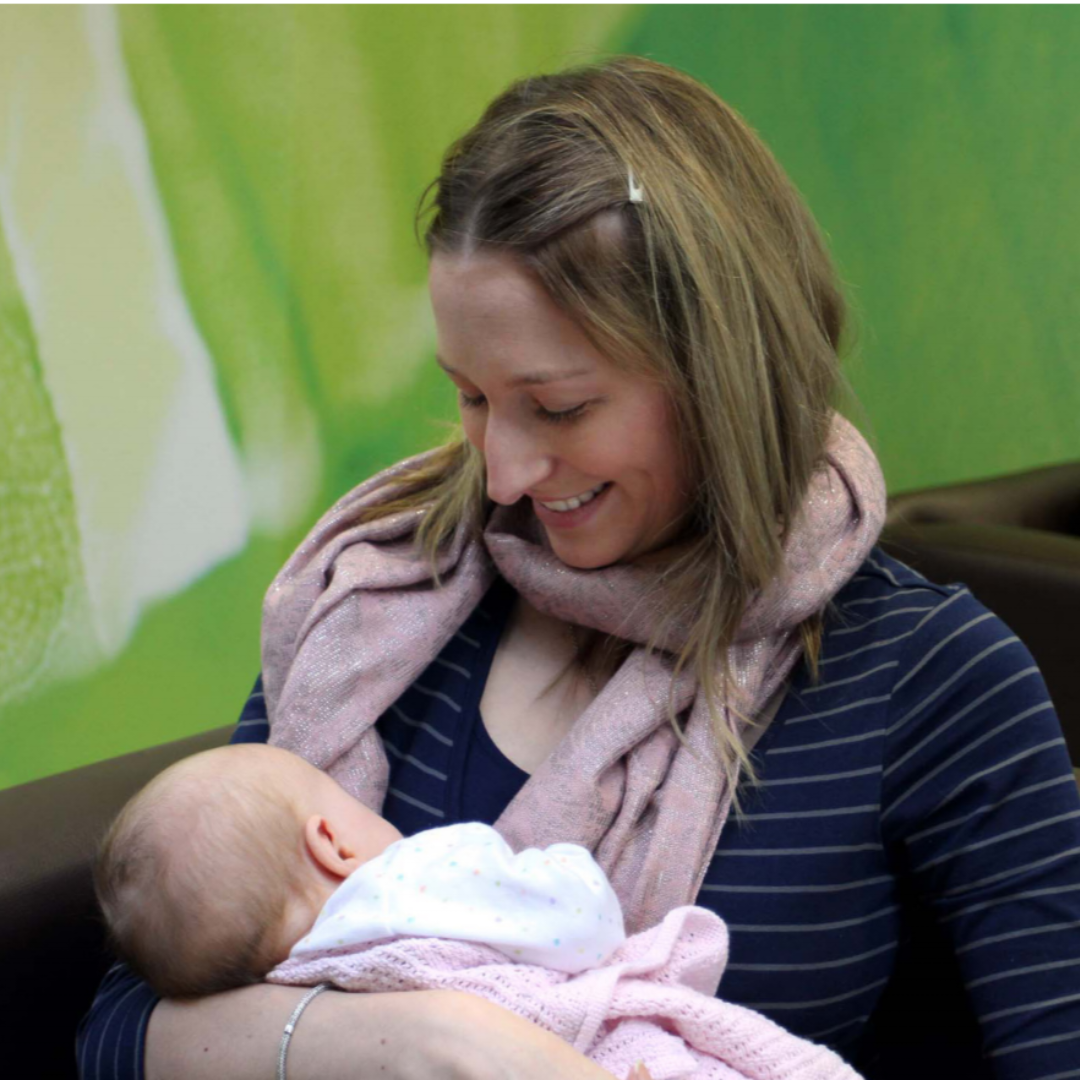 Post Partum Recovery
Recovering from pregnancy and delivery puts extra demands. Add in breastfeeding a baby and sleepless nights and you can easily find yourself exhausted and deficient in essential nutrients.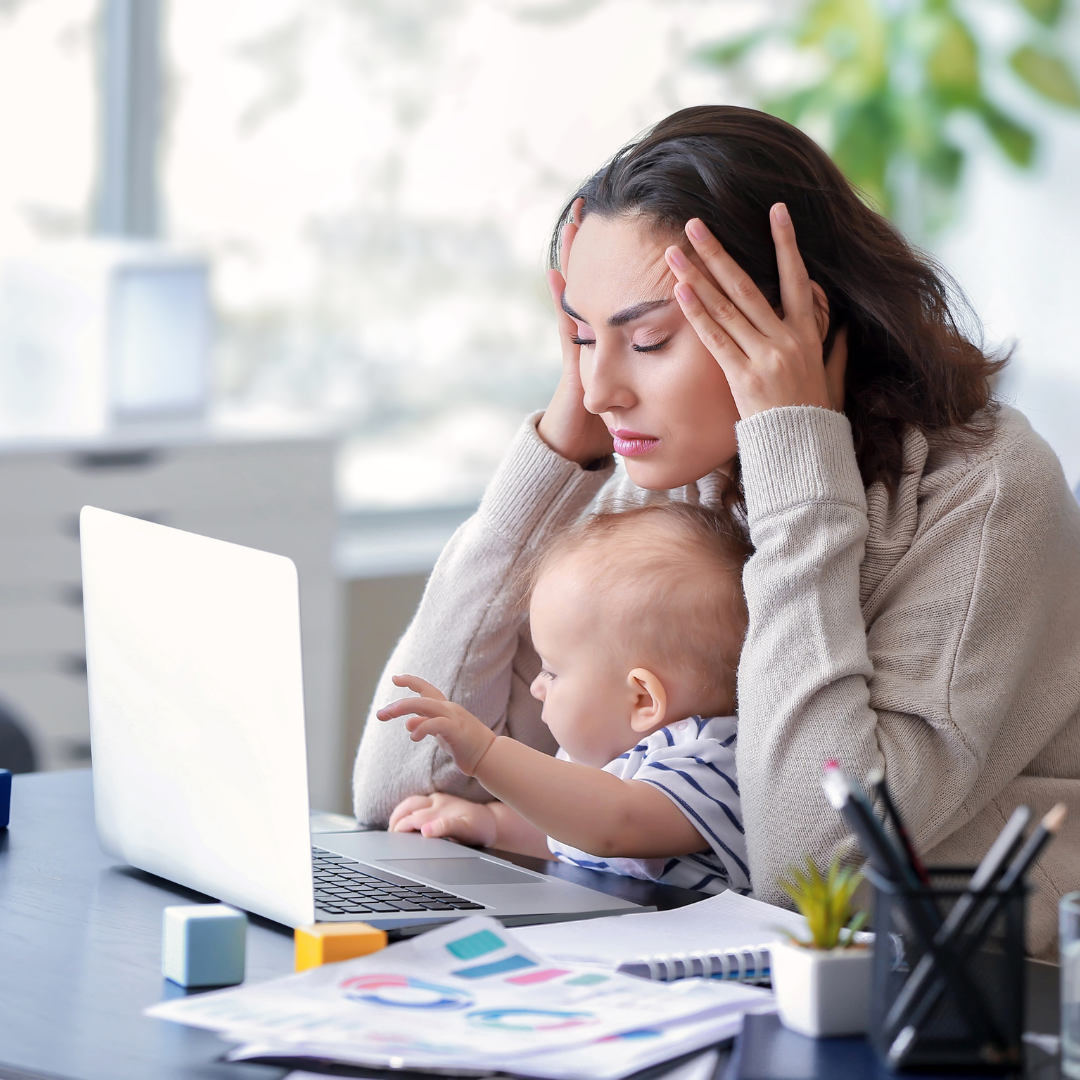 Returning to work
If your returning to the workplace after a baby it can be hard to prioritise your own diet and health. With work often comes the pressure to be back to your pre baby body and energy levels.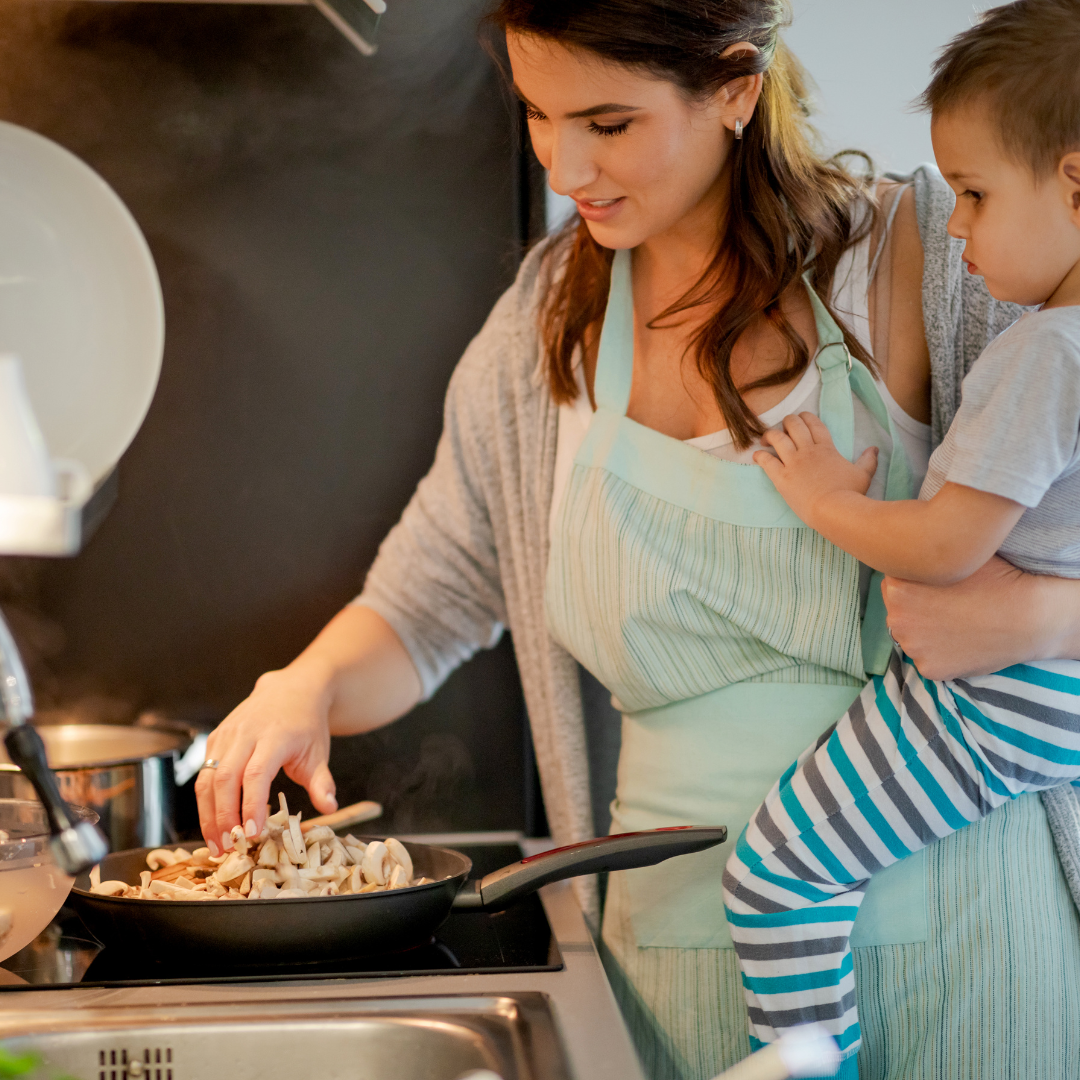 Balancing it all

When your juggling a fussy eating toddler and managing family mealtimes it can be easy to forget about the foods you loved. We focus on quick, simple and tasty meals that the whole family will love!


Is this course right for me?
If you have had any of the following this is the right place for you:
Had a baby in the last 3 years
History of gestational diabetes, high blood pressure, constipation or anaemia in pregnancy.
Currently breastfeeding.
Planning another pregnancy
Have poor relationship with your body or a history of yo-yo dieting

Guided by Sonja Lynch, Dietitian, you will be supported using the principals of intuitive eating to build a healthy relationship with all foods while focusing on improving your long term health.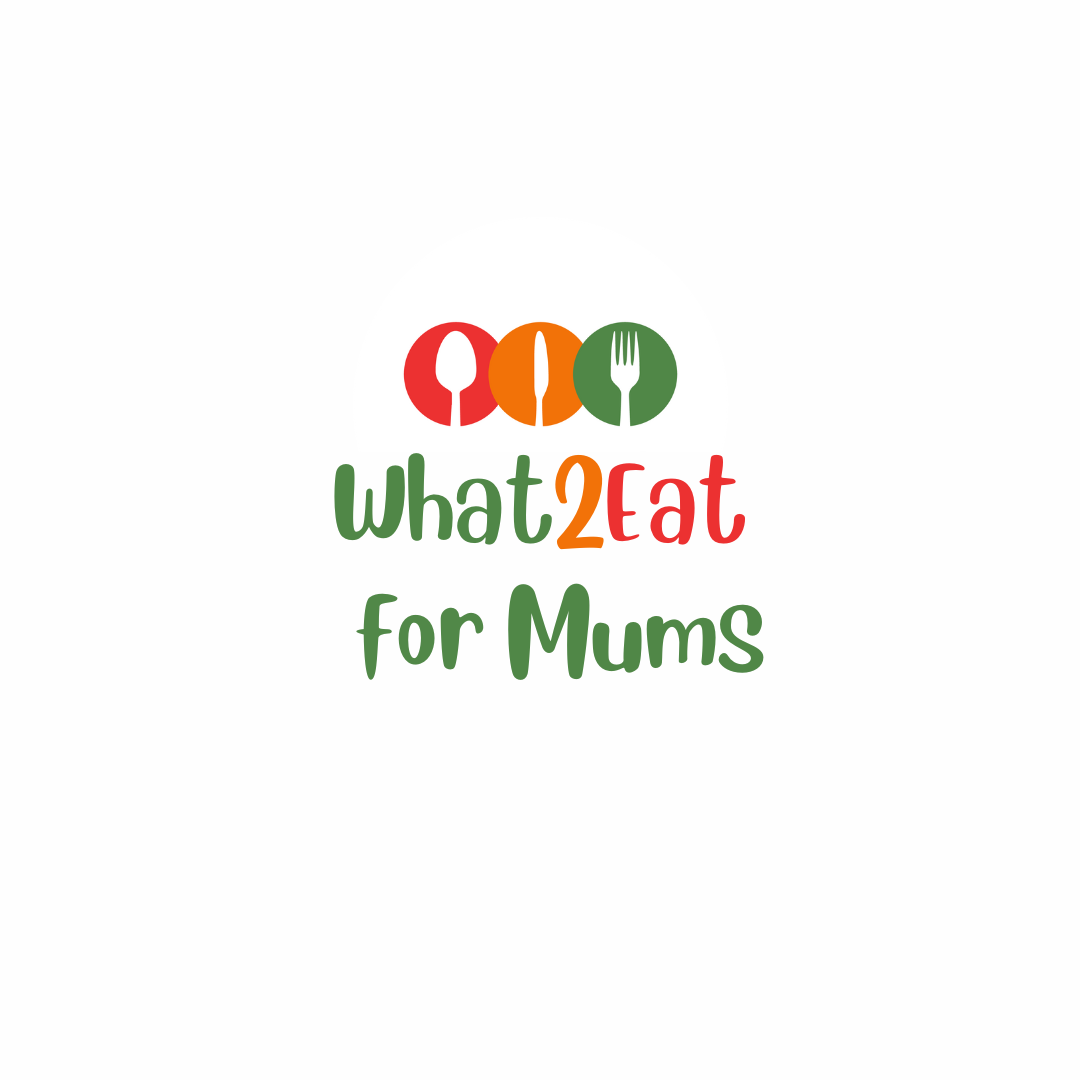 One to one Video Consultation online with Sonja Lynch Registered Dietitian
16 week of short videos, tips & recipies.
Lifetime course access
Fortnightly Live Dietitian webinars
Questions answered on demand throughout
Partial reimbursement from Irish health insurers